Guten tag friends! Happy New Year! I hope everyone is as excited about the coming year as I am!
I can't believe this will be my sixth anniversary of being a member of the Absaroka Porsche Club, and I can't wait for many more! I became a member by default, when my husband said, "ok, you're my affiliate member" and I said "what?!?!" I honestly didn't know that there was a group for just these cars: and I especially didn't know that there was a group of people that were so welcoming and fun-loving as the ones in our region. I was just along for the ride—which is pretty ironic, considering that I get car-sick if I am not the one driving. This fun fact got me my own car when Anthony got tired of me looking rather green in the passenger seat. And my first new-to-me Porsche happened to be the same model as the first "sports car" that I drove back in high school. It was even the same color, Porsche Guard's Red, of which I'm quite fond. Ruby Slipper isn't super fast, but she always has the power to take me home, and there's no place like home, this wonderful state of Montana we all live and love in.
It just turned full on winter with the passing solstice, and most of our cars are snug away in their garages and under cover. I encourage all of you in this time of less driving to log on to the PCA website and update your membership record. We have determined that the easiest and most effective way to contact you is through email and text, so please make sure that those are right in your PCA account. If you do not know how, I can help you at our next meeting, or I am available by text anytime! We have a lot of fun events planned for this year and I don't want for any of you to miss out on the fun, from the Potato Party to some cool day drives, tech sessions, and even some overnighters. We are also working to have a weekly Cars & Coffee event with some other car groups around Billings.
Speaking of overnighters, make sure to call Chico Hot Springs and make your reservations for our first overnight event of the season April 25. There are more rooms and dinner seats available this year thanks to Herb and Jack. Mention you're part of the Absaroka Porsche Club to get our group rate.
This year looks to be a fun one! I look forward to serving you as president and having you all as friends. Thanks for making this group so wonderful!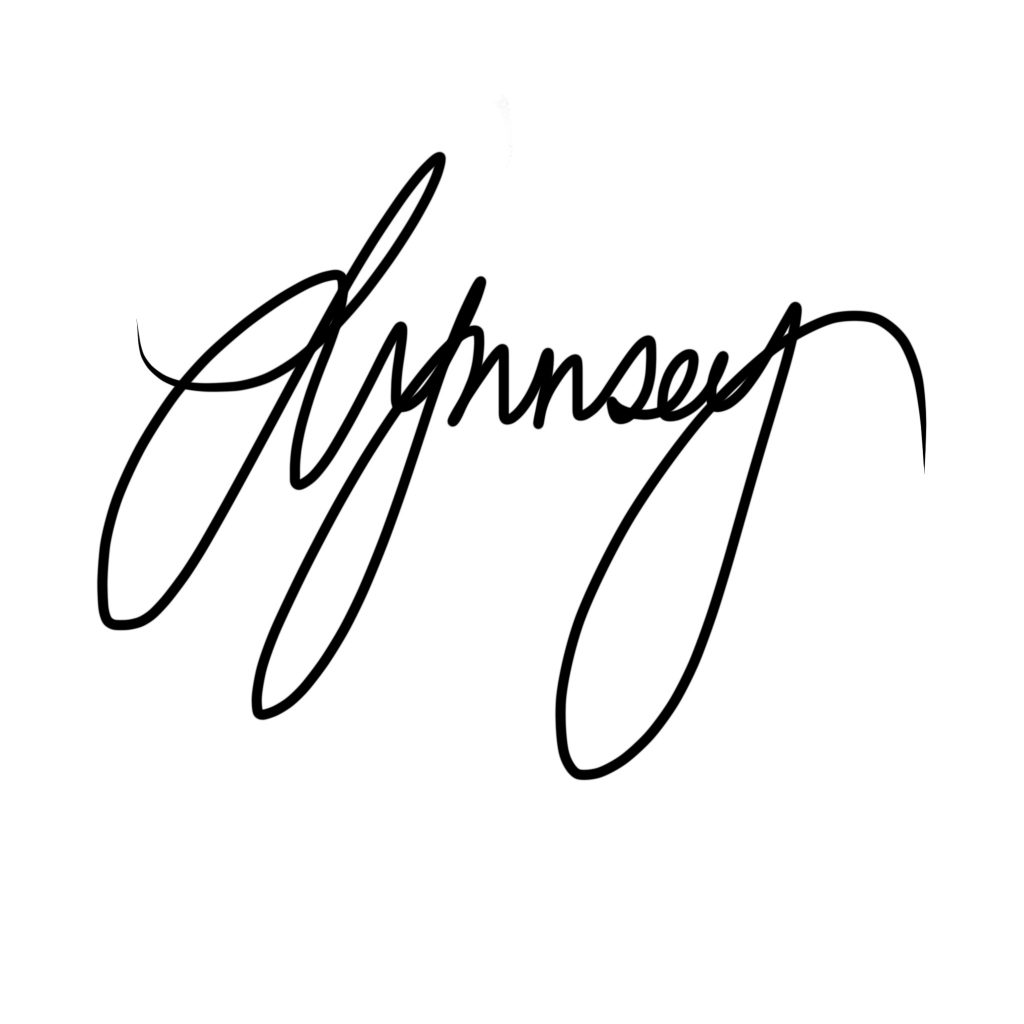 Sartorial Ninja and PCA Absaroka Region President